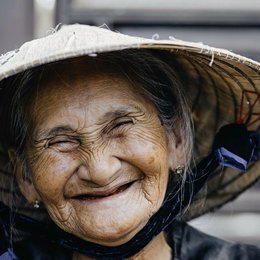 Feb. 9, 2021
South-East Asia,
Western Pacific
Elements and Performance Indicators of Integrated Healthcare Programmes on Chronic Diseases in Six Countries in the Asia-Pacific Region: A Scoping Review
Globally, hospital-based healthcare models targeting acute care, are not effective in addressing chronic conditions. Integrated care programmes for chronic diseases have been widely developed and implemented in Europe and North America and to a much lesser extent in the Asia-Pacific region to meet such challenges.
This scoping review aims to examine the elements of programmes identified in the literature from select study countries in the Asia-Pacific, and discuss important facilitators and barriers for design and implementation.