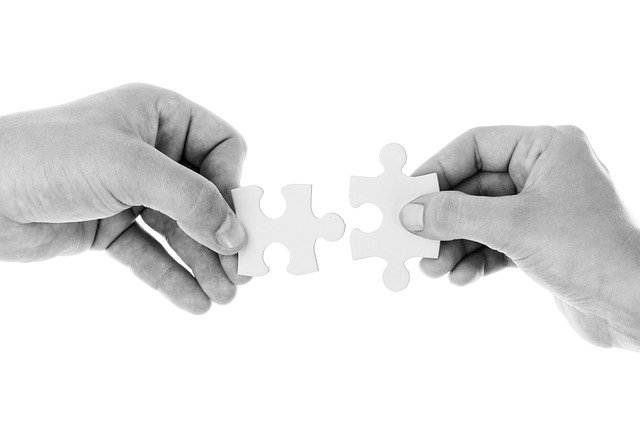 Revisiting the future of integrated health services delivery
In this presentation, Dr. Minkman share some thoughts about the future of integrated care and integrated health services, by proposing an overview of main four components that support integrated services delivery. In addition, she presents a recent body of knowledge in this area identifying 18 underlying values of integrated service delivery in different contexts.
---
Disclamer:
Any views and opinions expressed on this blog are soley those of the original authors and don't reflect the views and opinions of affiliated organizations, nor those of the Integratedcare4people.org.
Comments are welcome. The blog owner is not responsible for the content in comments and reserves the right to edit or delete any comments submitted to the blog without notice.