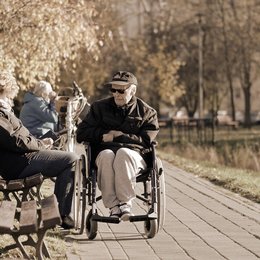 Feb. 10, 2021
Europe,
Western Pacific
Integrating Primary and Secondary Care to Enhance Chronic Disease Management: A Scoping Review
In Ireland, as in many healthcare systems, health policy has committed to delivering an integrated model of care to address the increasing burden of chronic disease.
Integrated care is an approach to healthcare systems delivery that aims to minimise fragmentation of patient services and improve care continuity. To this end, how best to integrate primary and secondary care is a challenge.
This paper aims to undertake a scoping review of empirical work on the integration of primary and secondary care in relation to chronic disease management.