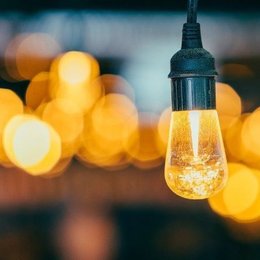 Dec. 19, 2019
Global
Consultation on the Handbook on Social Participation for UHC for civil society
UHC2030, WHO and the UHC Partnership have launched a consultation for civil society to provide substantial feedback on the contents of the Handbook on Social Participation for UHC. The 'Handbook on Social Participation for UHC' will provide specific best practice guidance to policymakers on how to effectively and meaningfully engage with populations, civil society and communities for policy- and decision-making.
The Handbook is in an advanced stage of development and your views would be useful to shape the final document. Currently, you can comment on the overview of five of the chapters through a survey until February 2020.
See more information about the handbook and an overview presentation.