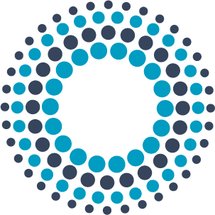 Sept. 29, 2021
Europe
PROCare4Life: Introducing You to Maria!
PROCare4Life, personalised integrated care promoting quality of life for older people, is an EU funded project proposing an integrated, scalable and interactive care ecosystem, easily adapted to several chronic diseases, care institutions and end-user needs.
To help in the dissemination of the project, PROCare4Life has created a series of animation, where Maria, the protagonist, and her informal caregivers start using the PROCare app as advised by professionals, and the PROCare system is recommended to her group of friends of the same age who have other conditions, recognising the benefits of PROCare4Life. The series will follow different episodes of their life, where our PROCare solution makes a positive impact.
Watch the animation and meet Maria and her family!