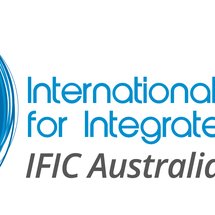 Oct. 13, 2023
Western Pacific
Webinar
Improving the lives of people living with dementia
IFIC Australia are proposing a webinar for 31st October at 7pm – 8pm AEST on the topic of improving the lives of people with dementia.
It is predicted that the number of Australians with dementia will more than double by 2058 to 849,300 people (AIHW, 2023). Life expectancy for people diagnosed with dementia varies widely, ranging from years to decades.
Given the growing number of Australians being diagnosed with dementia, and the difficulty estimating life expectancy, it is imperative we focus on improving the quality of lives being led by those with dementia, their family, friends, and community.
Drawing on expertise from New South Wales Australia, this webinar explores living and lived experiences of dementia, and how we can improve quality of life both in the early stage of dementia, and in the last months of life.
Event detail
From

:

to

:
Location:

Virtual

Country:

Australia