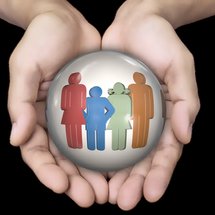 Sept. 13, 2023
Europe
Webinar
Primary Health Care the heart of every health system. How do we get there?
A ten-part seminar series, run by the London School of Hygiene & Tropical Medicine, providing an overview of the key features and functions of Primary Health Care (PHC), the potential of PHC in all health systems and its role in achieving universal health coverage. The sessions draw on examples across different settings.
In this final session in the series on "Primary Health Care: The heart of every health system" a panel of cross-country experts will reflect on their key takeaways from the series and consider what more needs to happen to support countries to place PHC at the heart of their health system.
If you would like to submit a question to our panel please submit these here.
Speakers
Chairs
Past events
Details and recordings:
Event detail
From

:

to

:
Location:

ONLINE

Country:

United Kingdom