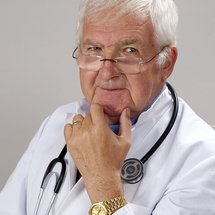 Nov. 23, 2022
Global
Conference
International Conference on Primary and Community Care
The Spanish Ministry of Health is organising the International Conference on Primary and Community Care, to be held in Madrid on 28 and 29 November 2022, with the theme "The contribution of primary care to health systems".
The conference will bring together stakeholders from around the world, including WHO, EU, and diverse national health systems and institutions, to highlight the role and value of primary care, by reflecting on:
The value of primary care from the angle of international organisations.
Current international challenges and experiences of primary care delivery.
The Spanish Primary and Community Care Action Plan 2022-2023.
Valuing human resources in primary care.
Primary care resolution capacity.
Multidisciplinary teamwork in primary care.
Access full programme and speakers
The live streaming of plenary and thematic sessions will be available on the conference website upon free registration
Event detail
From

:

to

:
Location:

Madrid

Country:

Spain