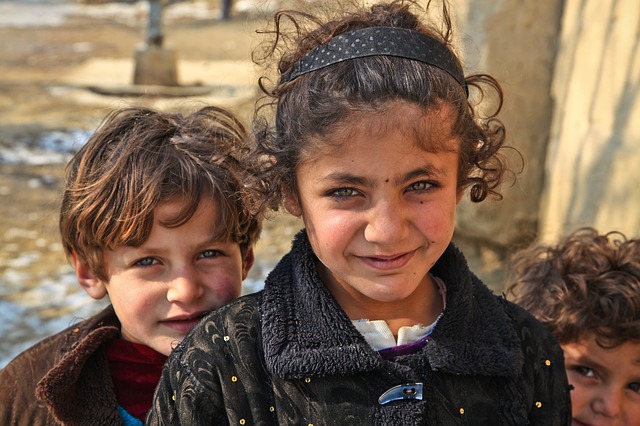 Overcoming barriers to maternal and newborn care through integrated facility and community-based services
There has been growing interest and experience of community health workers (CHWs) in recent years, especially with the goal of Universal Health Coverage. Typically, the CHWs have provided combinations of health promotion messages, treatment of childhood illnesses, malaria-control measures, nutrition interventions, family planning, and screening and supervised treatment for HIV and TB. Many CHW programs function semi-autonomously with supplies and supervision coming with varying regularity from health facilities.
For many years, this community-based health care approach included the training of traditional birth attendants (TBAs). TBAs were, for the most part, given short training courses and sent back to their communities with little or no continuing connection with health facilities. The approach was halted twenty years ago when it became clear that trained TBAs were not making any impact on maternal and newborn deaths from complications of pregnancy and childbirth. A Skilled Birth Attendant (SBA) policy, to train and deploy greater numbers of obstetricians and midwives, has subsequently proven very effective. More recently, however, it has become clear that not all communities or all members of communities have benefitted equally, focussing greater attention on the social determinants of health.
Afghanistan's maternal and newborn health services illustrate these policies and trends. In 2002, the national maternal mortality ratio in Afghanistan was estimated at 1600 per 100,000 births. By 2014, that had been reduced to 660 (Ministry of Public Health). Three factors contributed to this improvement. The first was the end of war in 2002, followed by a time of improving prosperity, education, roads and transportation. The second was a government commitment to a policy of skilled birth attendance and the establishment of rural-based midwifery schools, which trained sufficient midwives to staff the newly established health infrastructure. The third was the training of 28,000 CHWs, a male and female in each community. These CHWs, especially the women, were able to provide health education, family planning methods and other primary care services to women who were still culturally constrained in their ability to reach health facility services.
By 2010, the rate of SBAs had risen rapidly to 50%, but was only 22% in the most remote communities. The modern contraceptive prevalence rate was 20%. Sixty percent of women attended antenatal care at a clinic at least once, but only 18% completed the target of four attendances. National surveys have confirmed that the problems are the same as in so many countries, namely distance and the availability and costs of transport. Since 2010, there has been little improvement in use of these services.
The emphasis on SBAs worldwide has not completely prevented explorations of the potential for community-based interventions by CHWs and TBAs. Field trials have shown successful implementation of presumptive treatment of malaria and provision of iron and folic acid tablets during pregnancy by CHWs. Programmes of preparation for a home delivery and the supply of delivery kits to help ensure a clean delivery and safe cord-cutting have well-recognised track records. In recent years, the supply of Misoprostol tablets to prevent postpartum haemorrhage in home deliveries has been shown to significantly reduce what is still the main cause of maternal death worldwide. Finally, many programmes have demonstrated the ability of CHWs and TBAs to provide basic newborn care, perform resuscitation, and both prevent and treat newborn sepsis.
Recognition of the barriers to maternal care in health facilities for many families, together with the demonstrated potential of CHWs and TBAs to provide essential care suggest the potential of more integrated programs between facility and CHWs. In most countries, this requires removing the bureaucratic barriers between professional obstetric and midwifery care and community-based care programs. This, therefore, for example, is an important goal of the National Reproductive, Maternal, Newborn, Child and Adolescent Health Strategy, 2016 to 2021, for Afghanistan.
---
Disclamer:
Any views and opinions expressed on this blog are soley those of the original authors and don't reflect the views and opinions of affiliated organizations, nor those of the Integratedcare4people.org.
Comments are welcome. The blog owner is not responsible for the content in comments and reserves the right to edit or delete any comments submitted to the blog without notice.